D. Nickell Co., LLC, has deep roots in road construction that go back three generations. J. Paul Nickell, Sr., patriarch of the Nickell family, began his successful grading and bridge business in the 1950s. His company was responsible for building 37 miles of the now existing I40 between Memphis and Nashville. His two sons, Skip and Dwight, later began an asphalt business in 1977 and operated it together until 1997 when Dwight and Sheila started their own family business. It would seem that their three sons, Landon, Grant, and Paul, were destined to follow the family line of business, often going out with their father at the early ages of 10 and 11 pouring concrete or sealing a small driveway. All three of these sons now play an integral part in the daily business of D. Nickell Co., LLC. Today, the company has diversified greatly and now offers asphalt paving, striping, and maintenance, minor grading and drainage, concrete slabs, foundations, poured walls, elevator pits, extruded curb, curb and gutter, decorative concrete, driveways, parking lots, streets, and roads. Whether residential or commercial, D. Nickell and his professional team can truly provide a one stop convenience for the customer.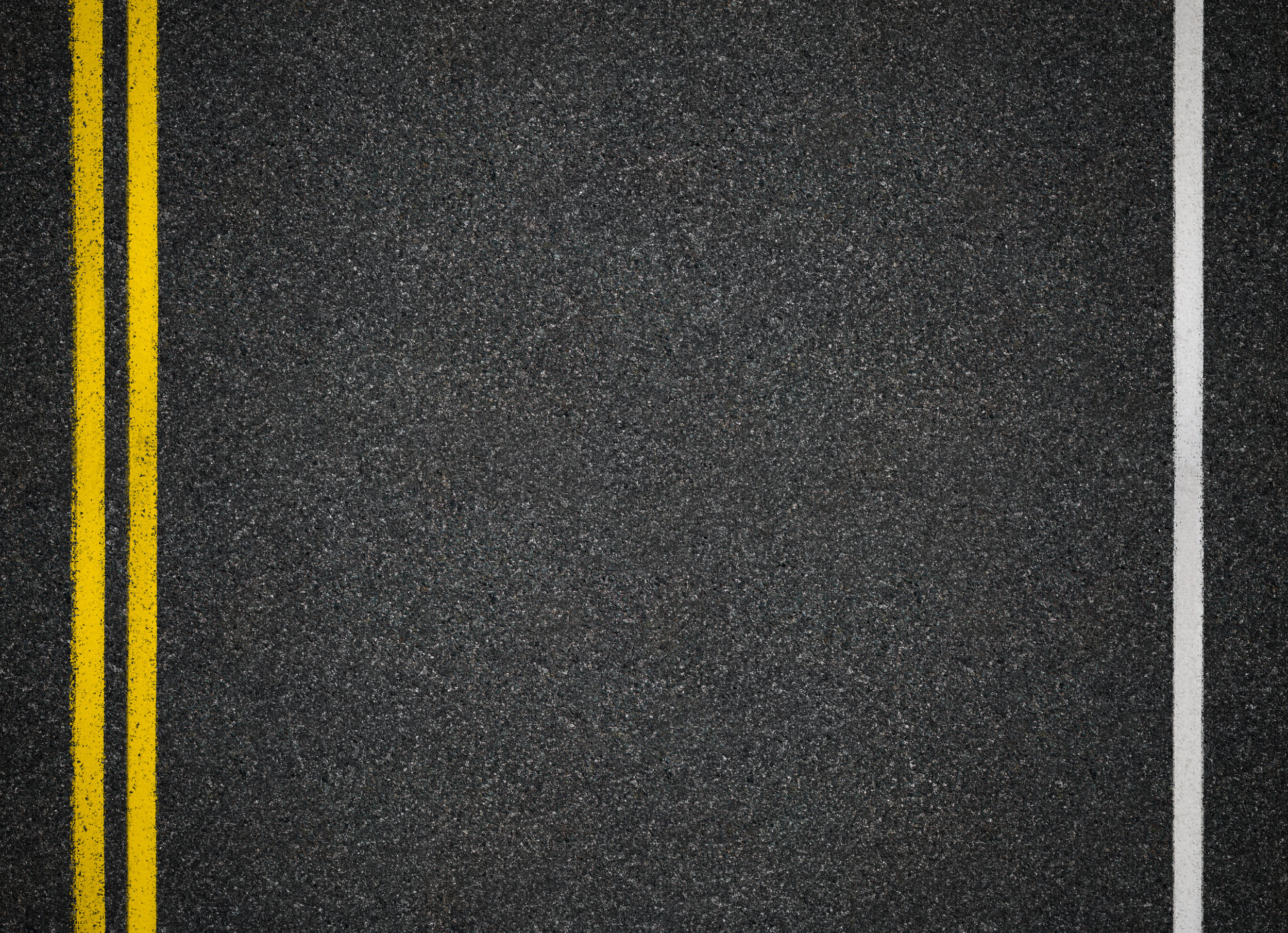 Dwight and Sheila Nickell – Partners
Sheila Nickell is the Chief Executive Officer, providing the organizational and management structure for D. Nickell Company, LLC. Dwight, President of the company, attended Tennessee Tech University and studied civil engineering. He previously worked in his father's company gaining a vast amount of knowledge and expertise in all aspects of the road construction business. Dwight and his brother Skip, began a partnership in 1977. In 1997, Dwight and Sheila decided to start their own family business and today they operate the present D. Nickell Company, LLC, along with their three sons, Landon, Grant, and Paul. Dwight and Sheila's philosophy in both life and the business is God first, family second, and the business third. With a thriving and diversified company some 20 years later, it would seem this philosophy has worked well.
Paul Nickell – VP of Asphalt Division
Paul quickly joined the family business after earning his bachelor's degree in the Concrete Industry Management program from Middle Tennessee State University. He has worked in all departments of the company from estimating, project management, contract negotiation, and business development. After gaining hands on experience and knowledge of multiple asphalt and concrete projects, Paul was made Vice President of the Asphalt Division where he oversees all operations of the asphalt division. Paul enjoys hunting, boating, family, and exercising.


Grant Nickell – VP of Concrete Division
After working by his fathers' side from the age of 13, Grant earned a bachelor's degree in the Concrete Industry Management program from Middle Tennessee State University. Grants extensive knowledge and experience in heavy structural and tilt up to decorative concrete and site work allows him to efficiently serve as Vice President of the Concrete Division where he oversees all aspects of the concrete department. Grant and wife Lindsay have three children Jack, Rhett, and Lucy Mae who keep them very busy! "I can do all things through Christ who strengthens me." Philippians 4:13
 
Landon Nickell – Project Manager, Site Concrete
Landon received his bachelor's degree in business management and entrepreneurship from Western Kentucky University. With over a decade of experience at D. Nickell Company as an estimator and lead in the sealing and striping department, Landon now serves as the Site Concrete Project Manager. Landon and his wife Jessica stay active with their three boys Preston, Liam, and Aiden.
Kim Willis – Project Manager , Structural Concrete
For over 35 years, Kim Willis has been a noteworthy leader in the construction industry. As an estimator and project manager for D. Nickell, she oversees structural concrete projects while acquiring new customers in her role of business development. Kim has a civil engineering degree from Vanderbilt University and is a graduate of Leadership Middle Tennessee and the transit alliance. In her free time, Kim enjoys riding horses, running, baking, and serving her community through the Rotary.
Bryant Oden - Project Manager, Asphalt Paving
I have been in the commercial and residential paving for 20+ years. I have always enjoyed a challenging career were I can exercise my knowledge and skill; the asphalt industry provides that. I enjoy working closely with clients to ensure that they are receiving a quality product.